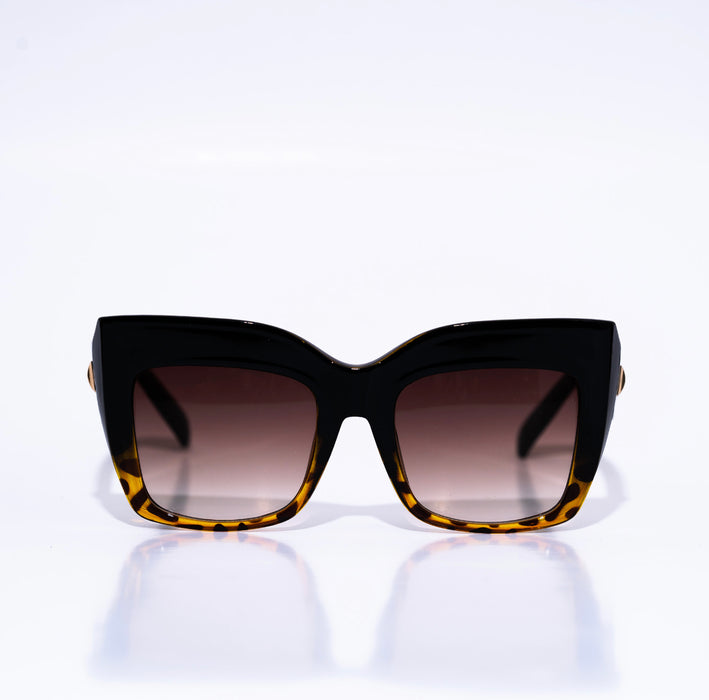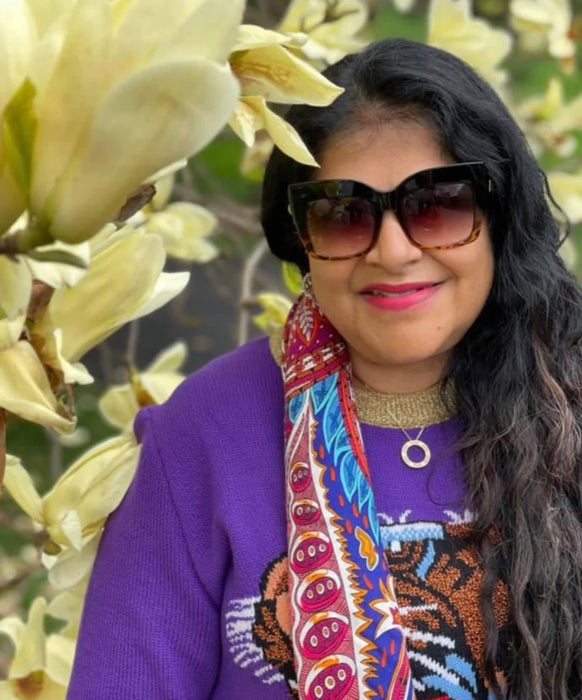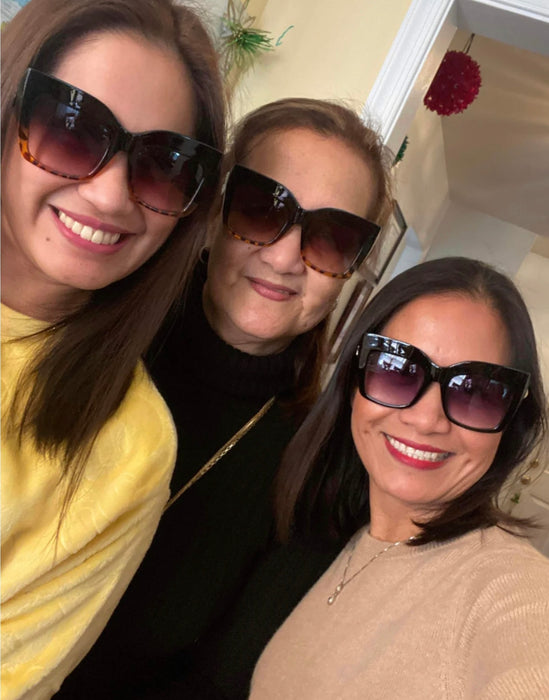 How is it possible?
I have No nose Bridge whatsoever, typical Asian face issues. These glasses sits on my face well, do not mess up my rather long and straight eye lashes, and they are light, give me no headaches. How is it possible?!
Magic
My Tribal Eyes came and I had to try them on! You are MAGIC! They fit perfectly! For those of you who always have to wear Asian-fit sunnies, these are amazing and so comfy.
For reference, I have a fat face, low nose bridge, and higher cheekbones.
Like a diva!
The magic of Tribal Eyes
Going to work feeling like a diva 🤩😎
Made quite an Impression!!!
What? You love my sunglasses? Tribal Eyes. Made quite an impression all over Oahu and Big Island❤️😎 thanks for making me feel like a moviestar🤩